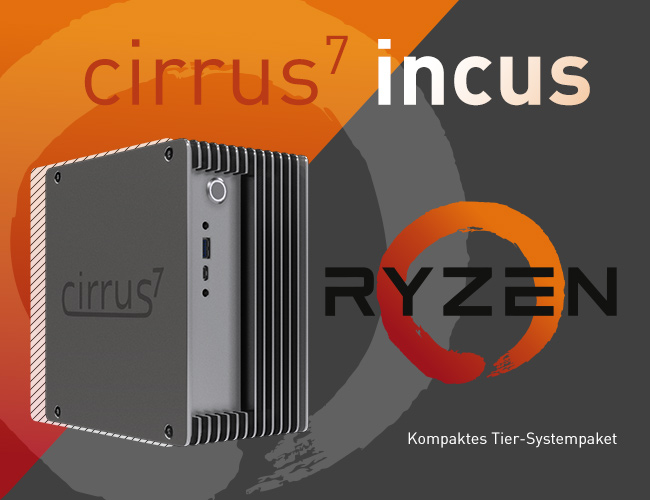 With the cirrus7 incus we will soon offer our first model with AMD-Ryzen CPU. The cirrus7 incus is currently in the prototype phase. More information about the project is available at the SFF Forum There will be different variants for different waste heat and ...
Linux, Mini-ITX, News, Ubuntu, Windows
4. August 2020
The cirrus 7 nimbus v3 is now available with the latest Intel® Coffee Lake architecture. Specifically, this means a huge performance boost in CPU performance in all classes. Even the Intel i3 is now a true ...
Linux, Mini-ITX, News, Ubuntu, Windows
6. January 2019
We have done quite a bit of testing lately in order to further improve the cooling performance of our fanless designs. Especially for the new version of the cirrus7 nimbini v2.5 which is based on the Intel NUC8 line (Bean Canyon). These NUCs are running a lot ...
Linux, Mini-ITX, News, Ubuntu, Windows
11. November 2018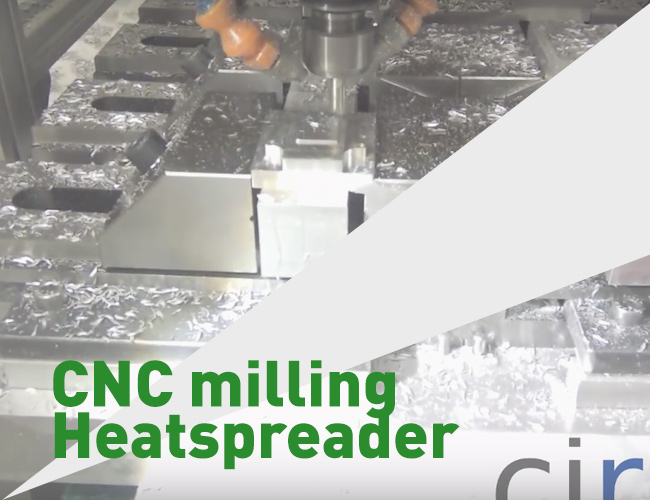 Here, the CPU heatspreader for the model cirrus7 nimbini v2 is milled on one of our CNC machines. For the better heat dissipation H7 fits for the copper cores are then milled from the other side. For me it's always almost meditative to watch a ...
Linux, Mini-ITX, News, Ubuntu, Windows
19. October 2018