cirrus 7 computing was founded in early 2010. The goal is exclusive and innovative computer systems that are compact, quiet, energy-efficient, durable and yet powerful. In short – the best compact systems on the market.
The price competition of computer systems has led to a steady deterioration in quality over the past few years. Particularly in a quiet cooling, as well as an energy-efficient power supply are often saved. Many studies have shown that high volume in the workplace is one of the main factors for poor ergonomics in the workplace.
We do not compromise the quality of the components used in the development of our computer systems and thus clearly discriminate against discounter offers. For our compact systems, we develop tailor-made enclosures, which can be manufactured in Germany. Individual components are tuned to minimize noise. Through our 24h burn-in test, we ensure that our customers receive faultless hardware. We also want to exclude hard-to-detect hardware damage such as memory defects.
Our goal is not only to offer high-quality, ergonomic and sustainable compact systems, but also to redefine the benchmark for small form factor systems with innovative features as well as an appealing design.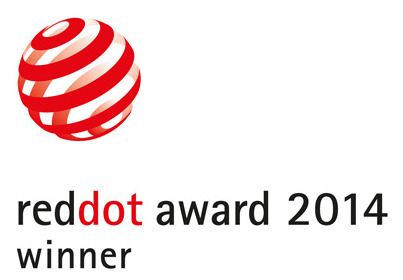 cirrus7 nimbus - convincing design of high quality
This was also the opinion of the 40-strong expert committee of the world-renowned product competition "Red Dot Design Award" and awarded the cirrus7 nimbus to the winners of the 2014 competition. The international jury evaluated 4,815 submissions from 53 nations. The cirrus7 nimbus was victorious. The silent design of the mini-PC convinced the jury by its high quality and innovative power.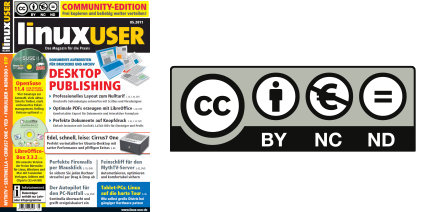 "Cirrus7 One - Perfectly preinstalled Ubuntu desktop with rich performance and smart tools"
is the title of LinuxUser (05/2011) - "The Magazine for Practice" and tests the cirrus7 one in a 2½-page articleLinux New Media AG offers its readers a community edition of the magazine, which is under the Creative Commons CC-BY-NC-ND license and which expressly permits "to reproduce, disseminate and make the work public". The review on the cirrus7 one is included in the Community Edition (PDF 4,7MB).

Energy Efficiency - Made in Germany
cirrus7 computing is part of the export initiative "Energy Efficiency" of the Federal Ministry of Economics and Technology (BMWi). cirrus7 computing also contributes to building a secure and cost-effective energy supply, which is of central importance for climate protection. Certificate Export Initiative Energy Efficiency (PDF 270KB)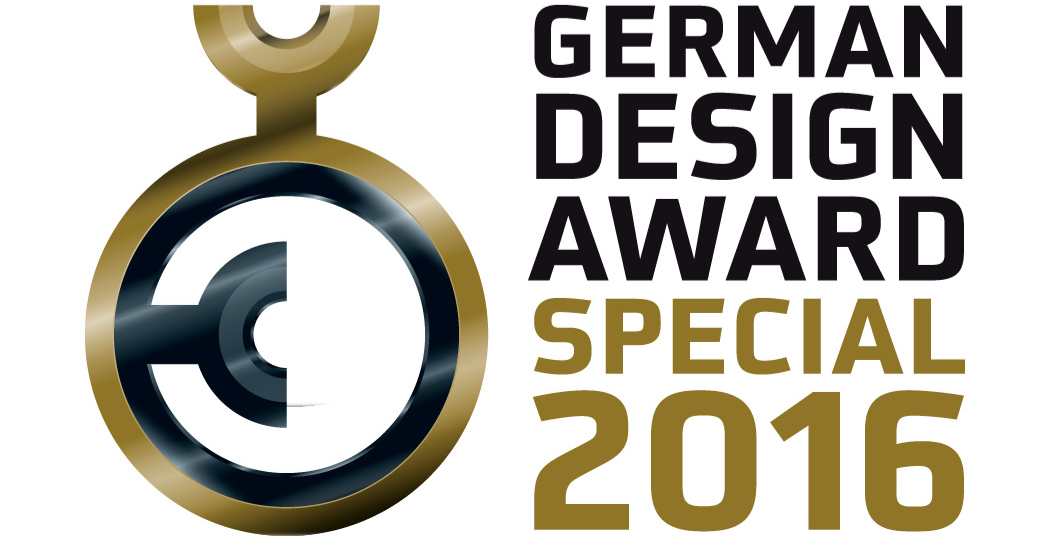 German Design Award Special 2016
The German Design Award recognizes innovative products and projects, their manufacturers and designers, which are groundbreaking in the German and international design landscape. This is guaranteed by the high-caliber international jury. The German Design Award discovers and presents unique design trends: a competition that advances the design-oriented economy.

cirrus7 computing supports DHL's GoGreen initiative and sends its packages CO2-neutral
Within the framework of the GoGreen initiative, CO2 emissions generated by transport are determined using a certified method (ISO 14064). In line with the objectives of the Kyoto Protocol, these emissions will be offset by climate protection projects. Info-Brochure DHL GoGreen -Initiative (PDF 372KB)
Silent Ryzen genius from Germany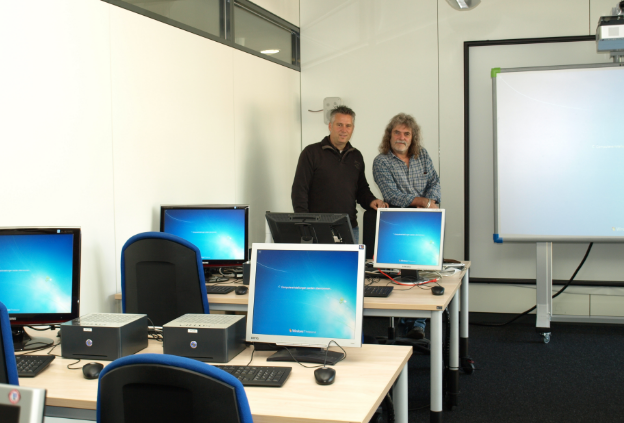 The
Kreismusedienzentrum Esslingen
replaced in September 2011 its old PCs in the training room by 15 "cirrus 7 one" devices.
---
"We have achieved our goal: to get compact, low-noise, efficient and energy-saving devices for the training room. "
Manfred Bieser
Head of Kreismedienzentrum Esslingen
The experience after one year of operation
"There is no longer a disturbing noise level at the training sessions, the devices are practically silent. Moreover, they need little space and their handling during operation is problem-free. With cirrus 7 we have also experienced a fast, competent and uncomplicated cooperation. "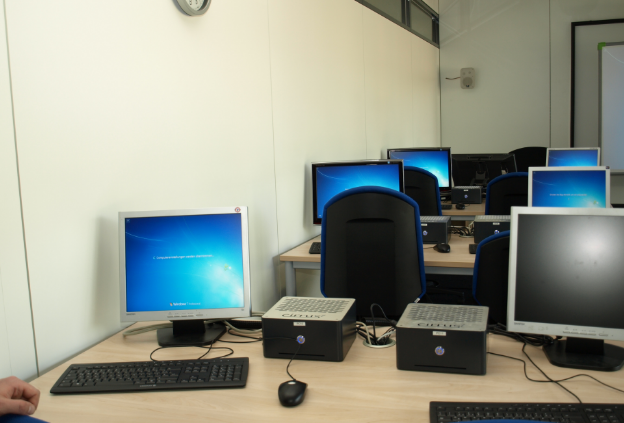 In Partnerships with other companies and manufacturers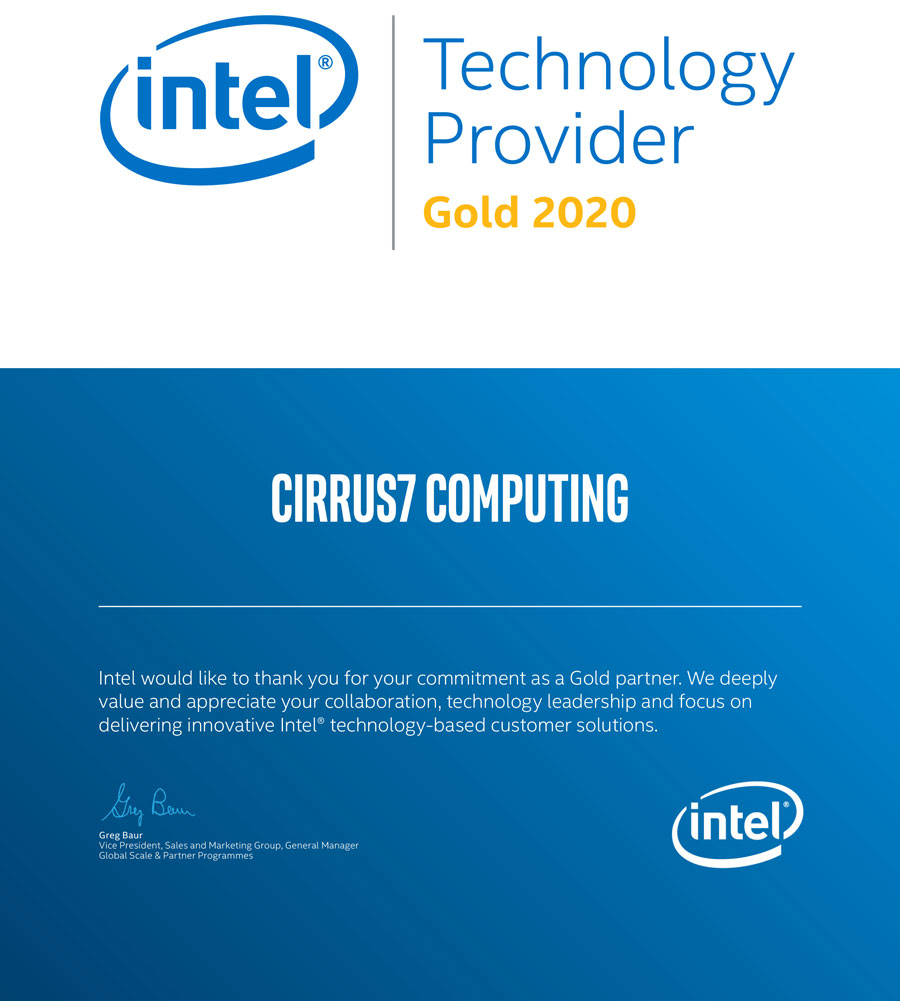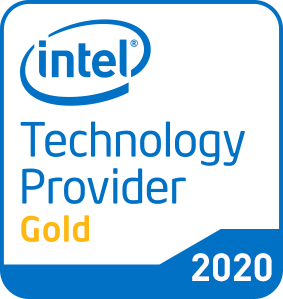 Intel® Technology Provider Gold Partner 2020
cirrus7 computing has been qualified as an Intel® Technology Provider Gold Partner since 2012. We are happy to support you in selecting the right energy-efficient CPU. Just let us know your requirements and profit from our competence.

Samsung Partners
cirrus7 computing is Samsung's partner, using the fast and reliable SSDs from Samsung.

Gigabyte ™ partner
cirrus7 computing is the Gigabyte ™ partner, leveraging the durable and high-quality Ultra Durable ™ boards.

ZOTAC partner
cirrus7 computing is a Zotac® partner. Zotac® is one of the leading manufacturers of mini-ITX motherboards.

Kingston® partner
cirrus7 computing is a Kingston® partner. Kingston® is a leading manufacturer of storage technologies.

HGST partner
cirrus7 computing is a HGST partner. The small, fast and quiet drives from HGST fit well to our products.