cirrus7 AI-Box TX2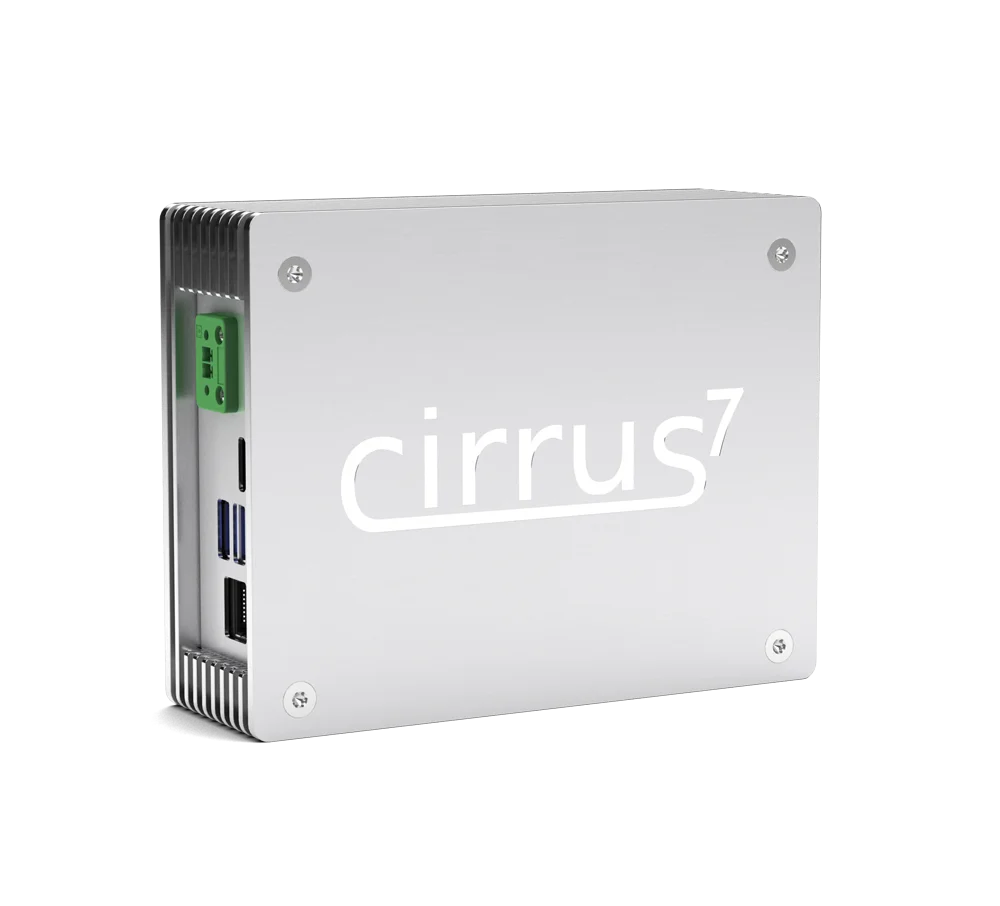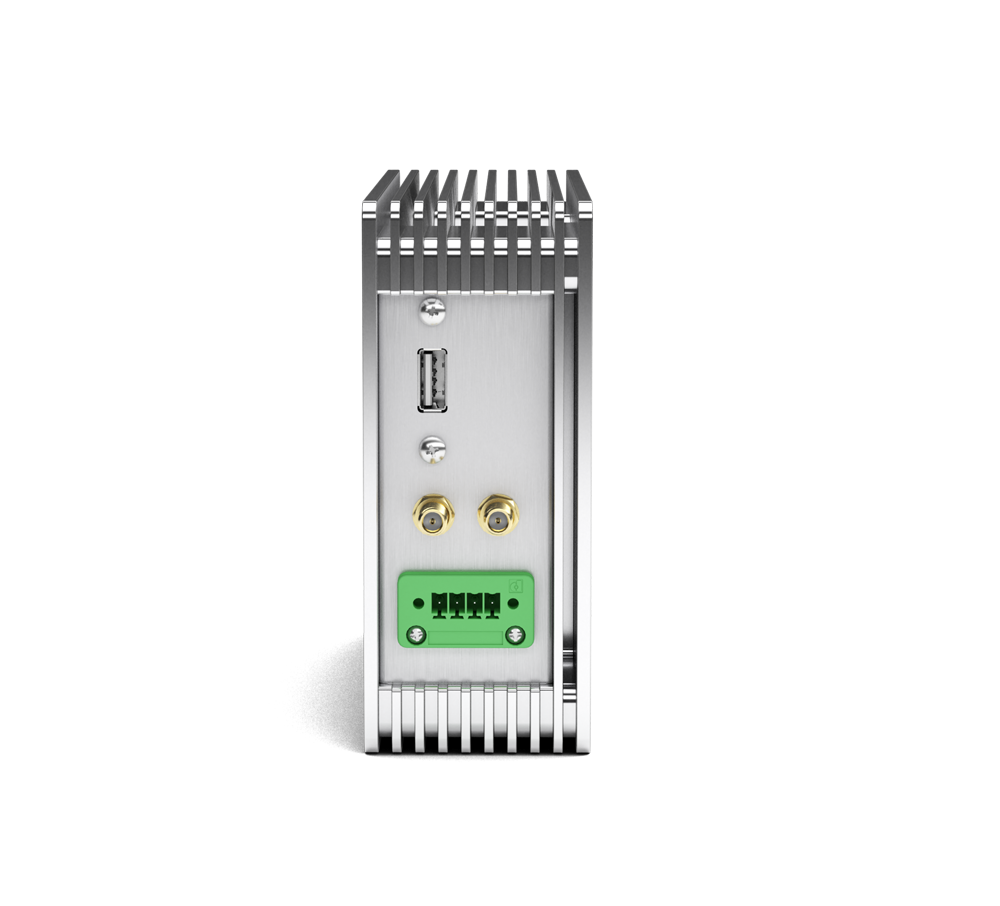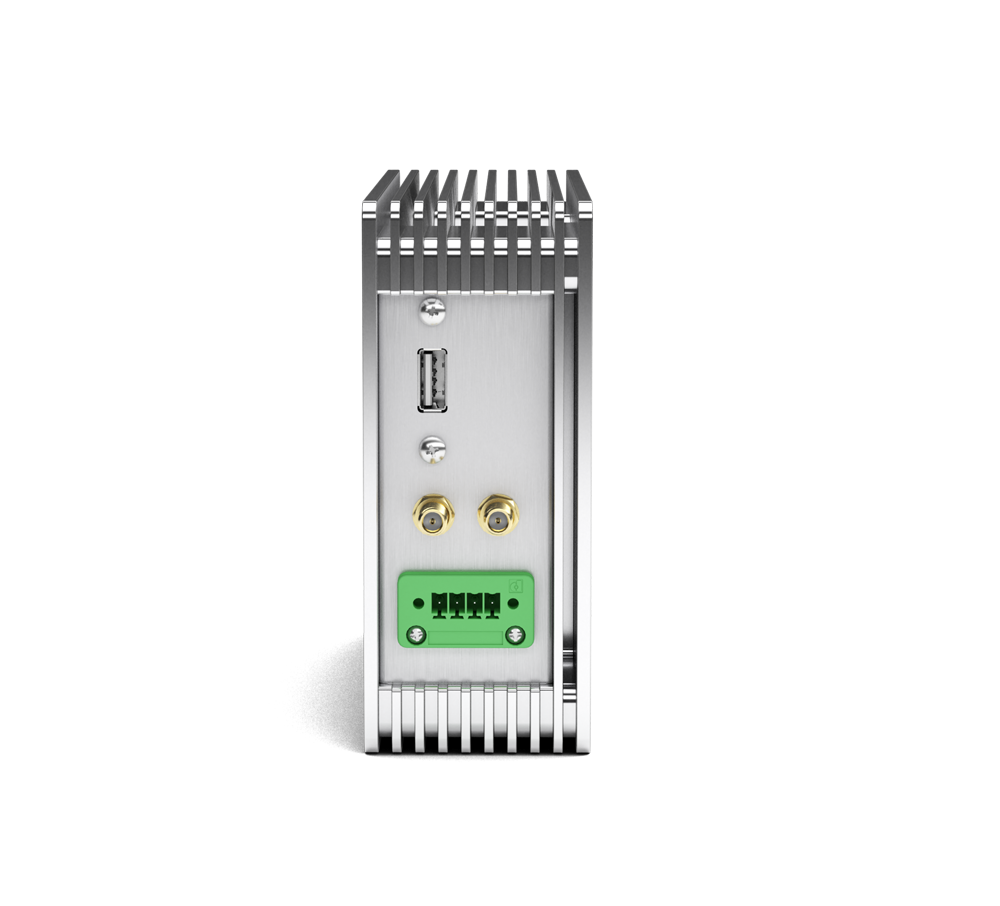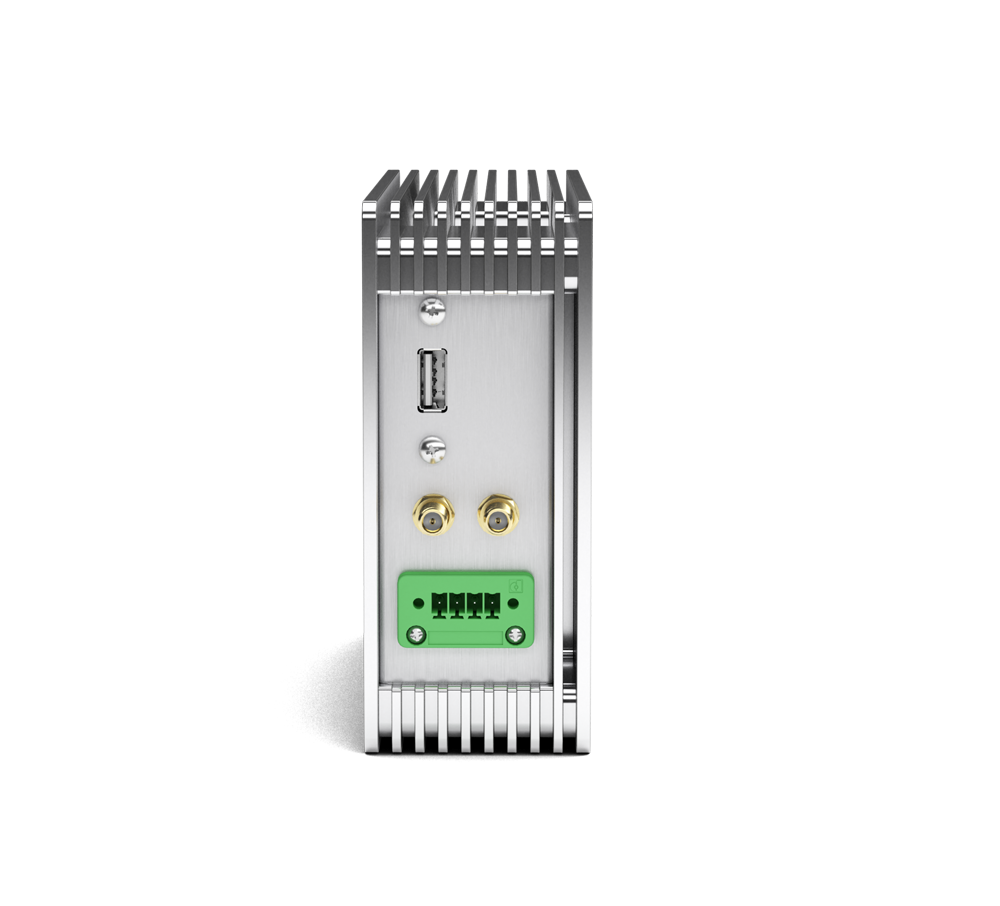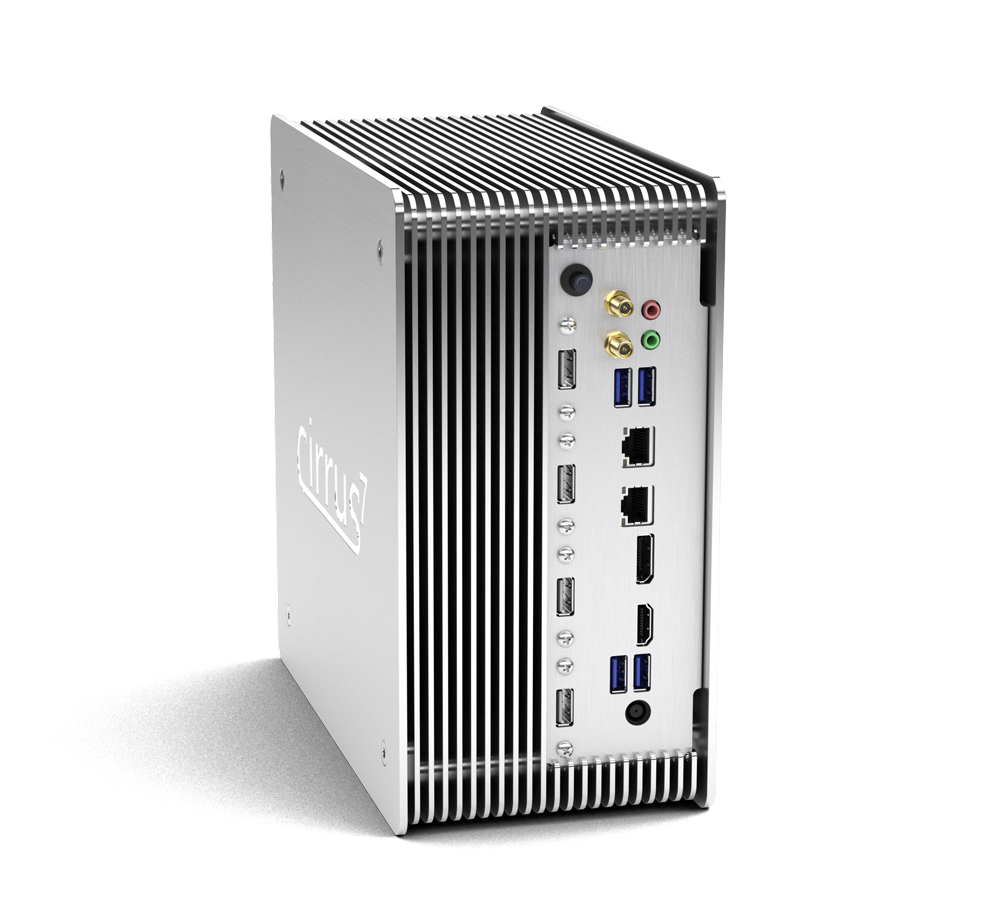 Configure your cirrus7 AI-Box TX2
NVIDIA® Jetson ™ TX2 with six ARM cores and 256 NVIDIA CUDA cores (Pascal) for machine learning, machine vision applications
powerful passive cooling for high temperature range: -20 ° C – + 70 ° C
Dust protection to IP40
Low power consumption: 2-10W
compact dimensions: 155x120x49mm
1x HDMI 2.0a, 1x with LAN, 2x USB 3.0, 1x USB 2.0, WLAN, CAN bus (optional) for automation applications
various suspensions: DIN rail / VESA arm, wall
Customized adjustments on request
pre-installed with Ubuntu 16.04 (NVIDIA Jetpack 3.3)
tested hardware
NVIDIA® JETSON™ TX2 Variante *

choose between the standard and the special variant for the industry. The industrial version has an availability lifecycle of 10 years, an even higher temperature range and is better protected against vibrations. Both versions are equipped with 8GB RAM and 32GB eMMC for the operating system (via NVIDIA Jetpack).

SSD (M.2) *

Choose between different M.2 SSDs. The NVMe SSDs is an additional disk. The operating system is located on the 32GB eMMC of the Jetson module.

VESA wall and screen mount

VESA mounting bracket for wall and screen mounting.

Additional interfaces *

Choose between different additional interfaces.

Pre-installed operating system (OS)*

The operating system is preinstalled on the 32GB eMMC, which is located directly on the Jetson module. If adjustments of the firmware are needed for special projects, we can offer that as well.