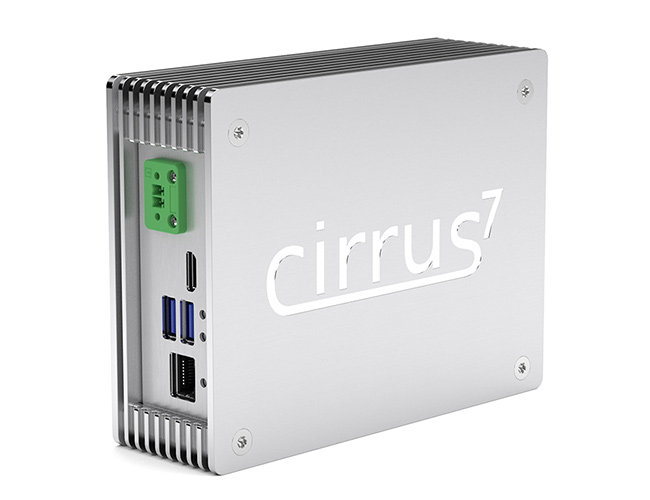 The cirrus7 AI-Box is a high-performance, low-energy machine vision and automation system preinstalled with Ubuntu Linux. Its NVIDIA® Jetson ™ TX2 GPU accelerates parallel CUDA cores makes it a powerful edge AI system suitable for a wide range of ...
Linux, Mini-ITX, News, Ubuntu, Windows
17. October 2018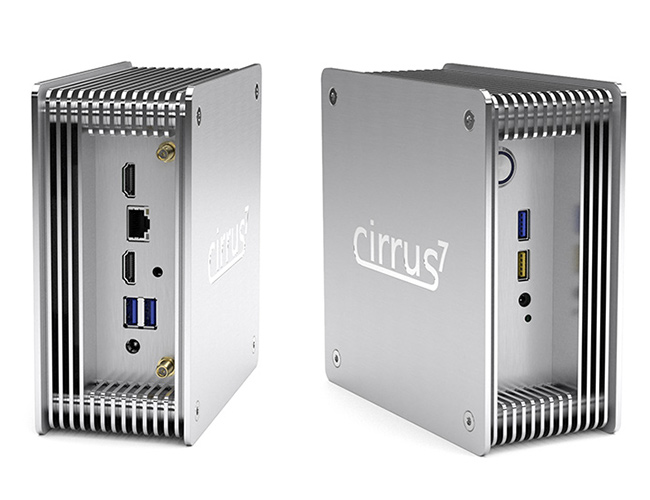 Equipped with an Intel® Gemini Lake dual or quad-core CPU, this nimbini model provides solid desktop performance. Of course, like all our cirrus 7 nimbini v2 models, it is completely fanless and silent. With 2xHDMI 2.0a, 2x 4K monitors can be operated at ...
Linux, Mini-ITX, News, Ubuntu, Windows
28. September 2018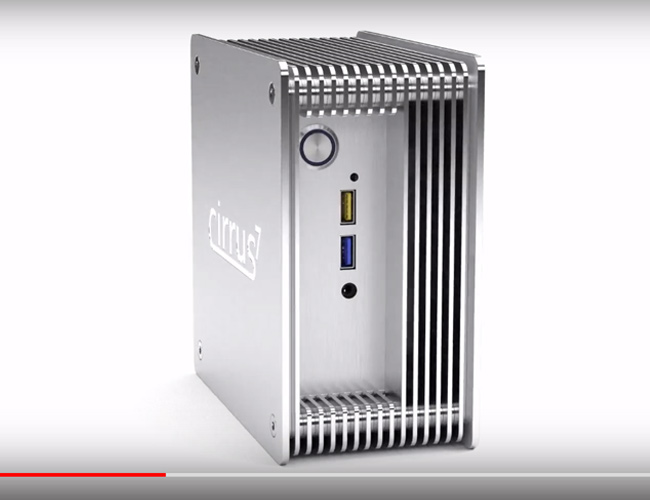 The new cirrus 7 nimbini v2 is here and can be ordered now. The delivery takes place from 23.04.2018. With improved cooling technology, the cirrus 7 nimbini v2 now has copper cores like its big brother nimbus v2 for ...
Linux, Mini-ITX, News, Ubuntu, Windows
14. April 2018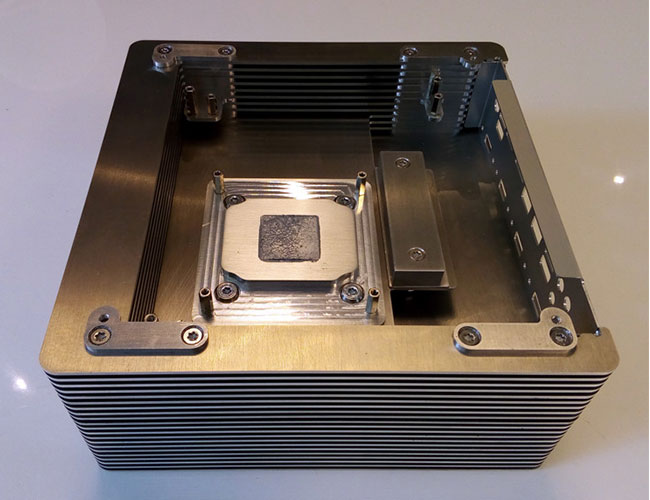 Fast NVMe SSDs get very hot when the load is heavy. The controller then throttles the SSD to prevent overheating damage. Therefore, in the cirrus7 nimbus v2 we are now removing the heat of the NVMe SSD from the case as well as the CPU. This means that the ...
27. May 2017