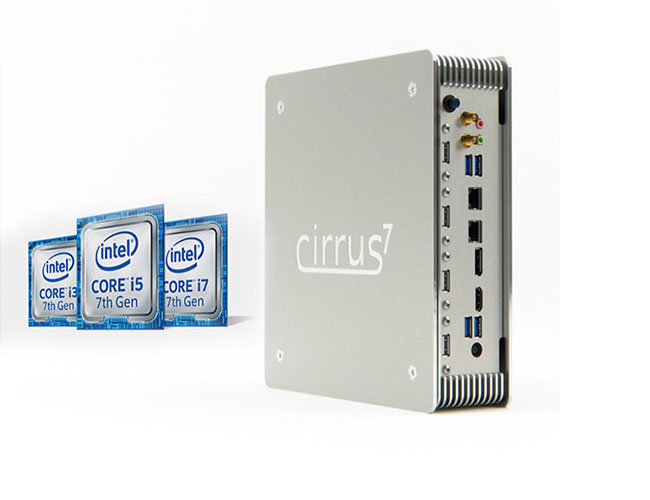 The new cirrus7nimbus v2 is here. It's more than just a processor upgrade to the latest Intel® Kaby Lake CPU. The greatest progress has been made in cooling performance. The closer cooling fins and six massive copper cores just above the CPU allowed us ...
Linux, Mini-ITX, News, Ubuntu, Windows
17. April 2017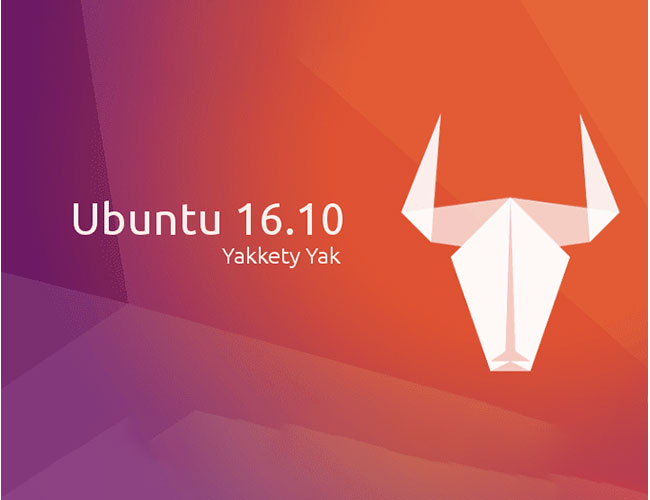 The yesterday finally released Ubuntu 16.10 "Yakkety Yak" and the Ubuntu 16.04 based Linux Mint 18 "Sarah" can now be preinstalled on all our mini-PCs for free. While Linux Mint 18 is based on the "Long Term Support" ...
14. October 2016
It's time. From 30.05 , the much-anticipated Skylake update will be delivered to the multi-award winning cirrus 7 nimbus . Already now you can choose your desired configuration preorder. With the pre-order until 30.05 you secure a fast delivery ...
Linux, Mini-ITX, News, Ubuntu, Windows
17. May 2016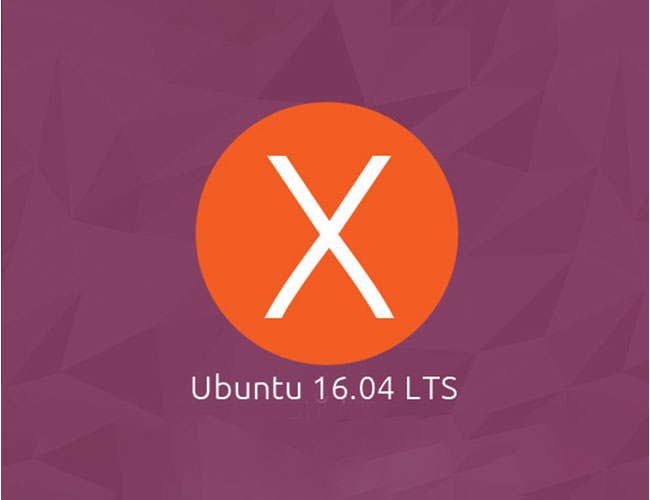 Tomorrow is the next Ubuntu LTS release of Ubuntu. Version 16.04 is named "Xenial Xerus" mini-PCs order with the latest Ubuntu operating system. As usual with LTS versions there is a whole 5 years support. Fortunately, the long-term ...
20. April 2016