It's time. From 30.05 , the much-anticipated Skylake update will be delivered to the multi-award winning cirrus 7 nimbus . Already now you can choose your desired configuration preorder. With the pre-order until 30.05 you secure a fast delivery ...
Linux, Mini-ITX, News, Ubuntu, Windows
17. May 2016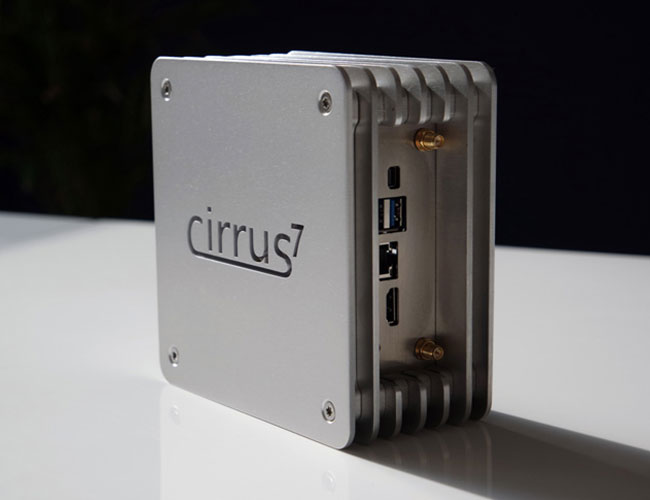 more CPU and graphics performance with the new Intel Skylake From now on is the cirrus7 nimbini also configurable with the Intel® Skylake CPU and DDR4 RAM. Starting with the Skylake i5 model, there is the fast Intel® Iris ™ 540 graphics ...
Linux, Mini-ITX, News, Ubuntu, Windows
9. April 2016