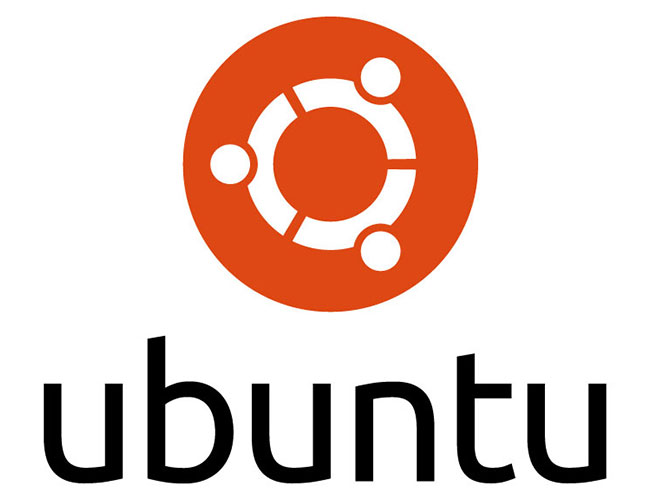 Granted: Ubuntu does not make it difficult to eject removable media like CDs / DVDs or safely remove USB sticks. Once automatically hanged in the file system, the removable disk denounces in the form of an icon on the desktop. By right-clicking on it, the ...
2. April 2018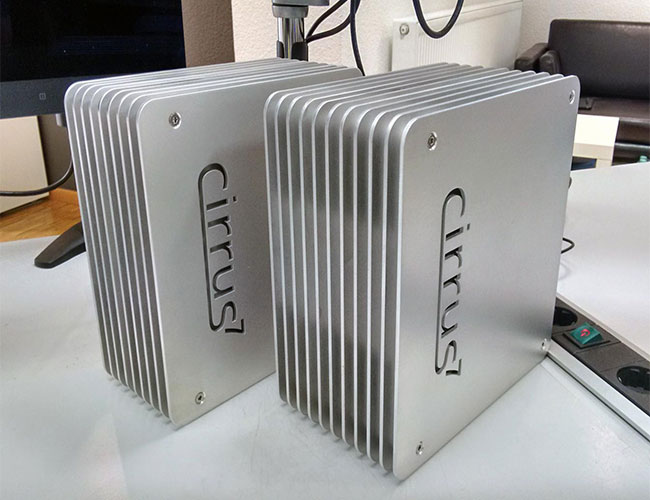 Today the new version Linux Mint 17.3 Cinnamon has been released and can now be ordered pre-installed with our cirrus 7 mini-PCs . Compared to the version 17.2, there are mainly package updates and a few detail improvements. More in the official ...
1. December 2015
Morgen steht das Release von Ubuntu 15.10 Ubuntu 15.10 "Wily Werewolf" an. Ab sofort können sie daher unsere mini-PCs mit dem neuesten Ubuntu-Betriebssystem ...
21. October 2015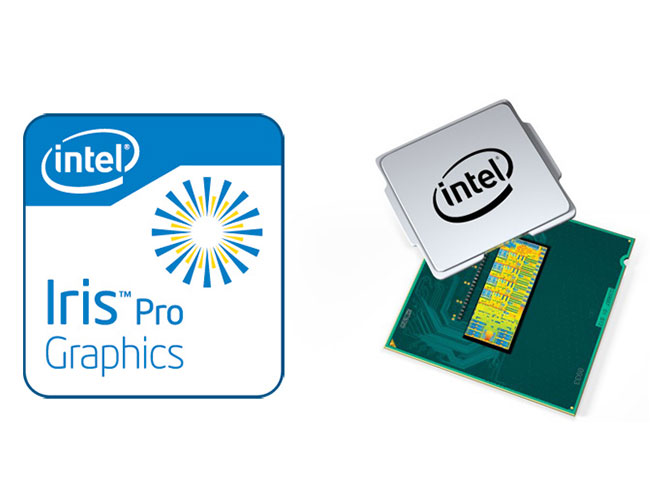 Ab sofort ist der cirrus7 one auch mit der derzeit stärksten integrierten GPU am Markt - der Intel® Iris™ Pro 6200 - erhältlich und wird damit sogar spieletauglich. ...
7. October 2015