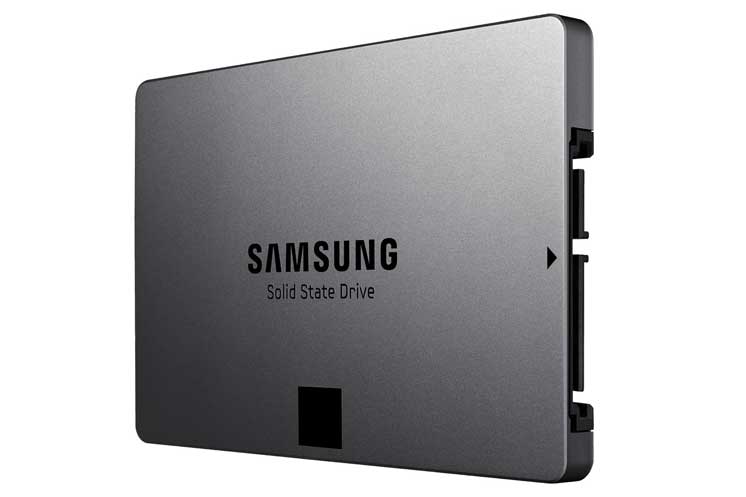 From now on there is the cirrus7 one and the cirrus7 nimbus with the new Samsung 840 Evo . The Evo replaces the Samsung 840 Basic Seri and is available in sizes of 120GB / 250GB / 500GB / 750GB and 1TB. The Samsung 840 Pro will continue to operate at a higher speed and longer warranty.
The new Samsung model is not only available in larger capacities than its predecessor, but also offers improved speed. All current orders, as well as already delivered orders of the last two weeks have already been equipped with the EVO.
Also available for the cirrus7 one are 2.5 "hard drives with capacities up to 1.5TB.
If you want to know more about the Samsung 840 Evo Series you will find it hardwareluxx detailed tests and benchmarks for the new SSD.