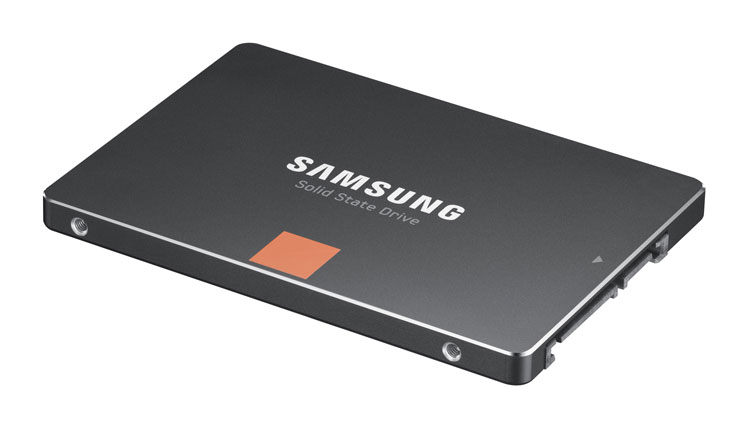 From today there is the cirrus7 one with probably the currently most popular SSD – the Samsung 840 series. Optionally, of course, either in the Basic or Pro Edition.
After having used the Crucial C300 and then the Crucial m4 over the past few years, we are no longer relying on the successor model Cruiser M500.
If you want to know more about the Samsung 840 series you will find it hardwareluxx and gamestar extensive tests and benchmarks for the SSD.