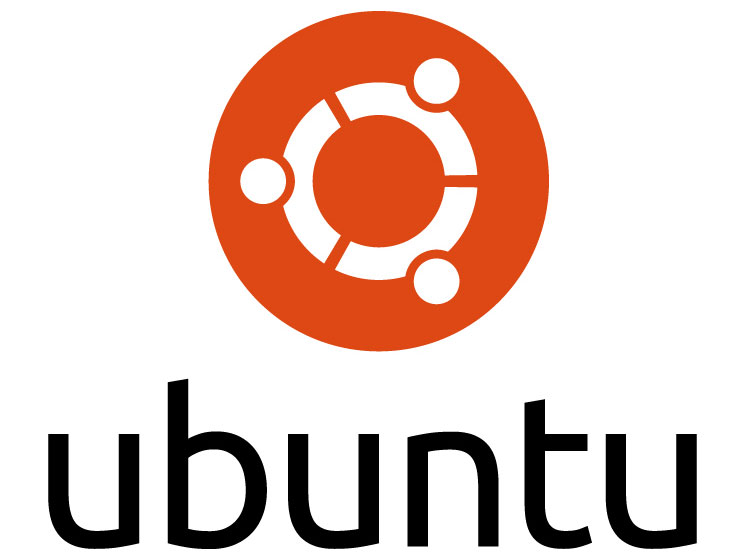 Still 3 days to the official release of Ubuntu 15.04 "Vivid Vervet" . Already ours can mini-PCs ordered with the latest Ubuntu operating system.
In addition to the new kernel version (3.19), common package updates and bug fixes, "Vivid Vervet" replaces the self-developed Upstart init system with systemd. Here are the official ones Release Notes.
cirrus7 mini-PCs are optimized for "out of the box" use with Ubuntu. No additional kernel modules are required for operation.